Valentine Soaps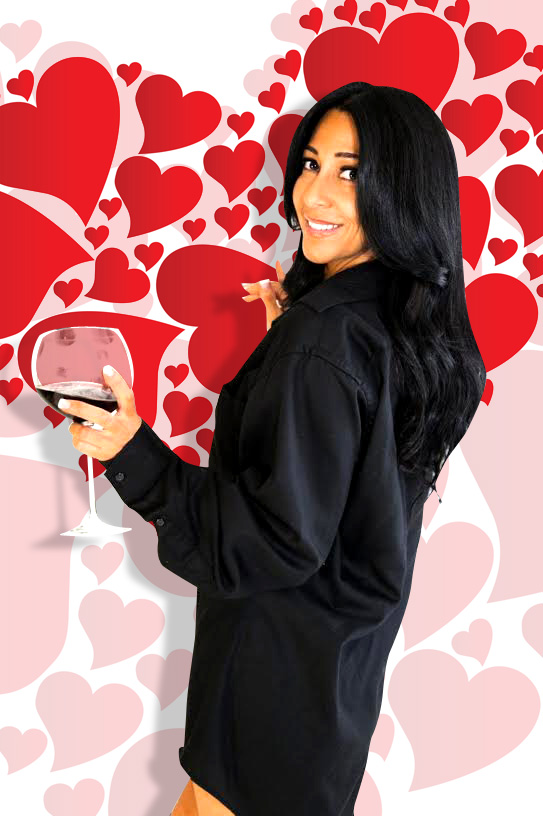 Valentine's Day is all about Love!

Share your love with someone special and
Don't forget about yourself!

Every 3 bars purchased get one Free!



Acaiberry Magnolia Soap

Price: $4.95

The Beautiful Magnolia flower fragrance is Sophisticated yet yummy. Always a Top Seller!

Fresh Cut Roses

Price: $4.95

Fresh Cut Roses

1

You can smell beautiful Fresh Cut Roses everyday with this soap!


Berry Bramble

Price: $4.95

Berries and Cherries! Fruity & Juicy! Raspberries & Blueberries!

Candy Violets

Price: $4.95

Remember back in the day... the violet candy's ?This soap smells similar to the violet candy!

Gardenia Lily

Price: $4.95

This captivating fragrance of Gardenia & Elegant lilies makes this a romantic fragrance for both Men & Women.

Baby Dolls

Price: $4.95

This smells like Fresh Clean Powder, just the way Baby Dolls should smell. Clean & Fresh.


Gardenia Soap

Price: $4.95

Gardenia Soap

1

I Just love this Beautiful fragrance. Nice rich Gardenia scent.

Hibiscus Soap

Price: $4.95

Such a pretty fragrance Beautiful, strong scent like the remarkable Hibiscus flower.

Sweet Pea

Price: $4.95

Sweet Pea is such a delicate beautiful flower and loved is English Gardens.

Lavender Soap

Price: $4.95

A wonderful aroma of lavender flowers. Very popular fragrance.

Sex on The Beach Soap

Price: $4.95

This soap Smells like the popular fruit mixed drink.

Great soap for the Fruit Lovers!

Love Spell type

Price: $4.95

If you like the Baby powder you will Love this one. This fragrance is kind of mesmerizing.

Lilac Soap

Price: $4.95

The delicate nature of the lilac is softly feminine but Men love it Too!

Red Hot Candy Soap

Price: $4.95

Our Red Hot Candy Soap screams Happy Valentine Day! Smells so Yummy!

Juniper Breeze type

Price: $4.95

Our version of this popular BBW type. A wonderful balance of floral scents makes this a popular clean and fresh fragrance!


Carnation Soap

Price: $4.95

Another Beautiful Floral Fragrance. Fragrance is true to it's name.