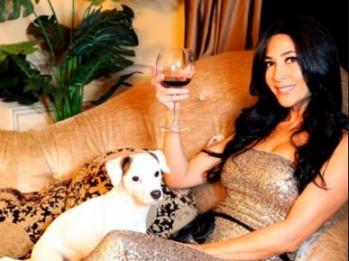 Looking for Drink Inspired Soaps..? Check out this selection... more to come !
Remember, every 3 bars purchased, you get one Free!
Page 1 of 1:
Margarita Soap

Price: $4.95

This Mexican cocktail fragrance will just take you away !!!


Nappa Valley

Price: $4.95

Nappa Valley with a twist! Very similar to the Yankee Nappa Valley Harvest scent.




Sex on The Beach Soap

Price: $4.95

This soap Smells like the popular fruit mixed drink.

Great soap for the Fruit Lovers!

Brandy Soap

Price: $4.95

Brandy has a very intense aroma and so does this soap. Real rich and golden-brown aged fragrance.

Bahama Mama

Price: $4.95

WooHooo Bahama here we go! Smell the coconut and fruit. This is a nice fragrance.

Page 1 of 1: