Christmas Soaps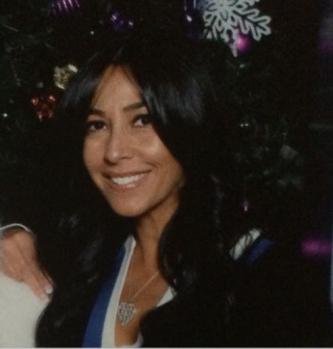 Holiday Scented Soaps make such a Personal "thought of you" gift. Especially for the hard to get friends or family members.
Every time they use their soap they will think of you!
Remember, every 3 bars purchased, you get one Free!
Reindeer Burps

Price: $4.95

Ever wonder what a Reindeer eats? We think they love nibbling on pine cones, spruce, cedar, and probably love Cinnamon too!


Pine Cones Soap

Price: $4.95

Wonderful blend of Pines and Balsam. Bring the outdoors in!

A Nice Winter type fragrance.


Candy Cane Soap

Price: $4.95

This soap smells just like a Candy Cane! Sweet and pepperminty!
Great for any time of the year.

Balsam Fir Soap

Price: $4.95

A traditional Christmas fragrance. Clean Fresh Balsam fir fragrance! This is soo nice any time of the year. Men love this fragrance!

Holly Berry

Price: $4.95

Super Festive fragrance. Top notes of tart berries and plum.
Our Holly Berry soap is a wonderful traditional fragrance.

Crackling Fire

Price: $4.95

Simply Amazing! Smells just like a Crackling firplace! This is perfect for the hunters in the family as well.

Poinsettia Soap

Price: $4.95

Poinsettia are a Real Holiday Tradition and having a soap in that same fragrance really brings in the holiday.