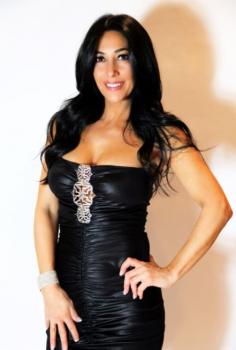 Men care more about their skin these days then ever before. They say it's a practical luxury!
These are Great fragrances for both Men & Women.

After Shave Mist

Price: $12.99

On Sale! $9.99

Applying an aftershave that is made with skin loving olis like Sweet Almond and Glycerin is known to help attract moisture to your skin. More info


Exfoliating Wash

Price: $8.99

Great Body soap or even a Gardeners soap. Buff and Clean.! This is a wonderful Exfoliating liquid soap made for both men and women. More Info

Balsam Fir Soap

Price: $4.95

A traditional Christmas fragrance. Clean Fresh Balsam fir fragrance! This is soo nice any time of the year. Men love this fragrance!